About Special Event Rentals – Edmonton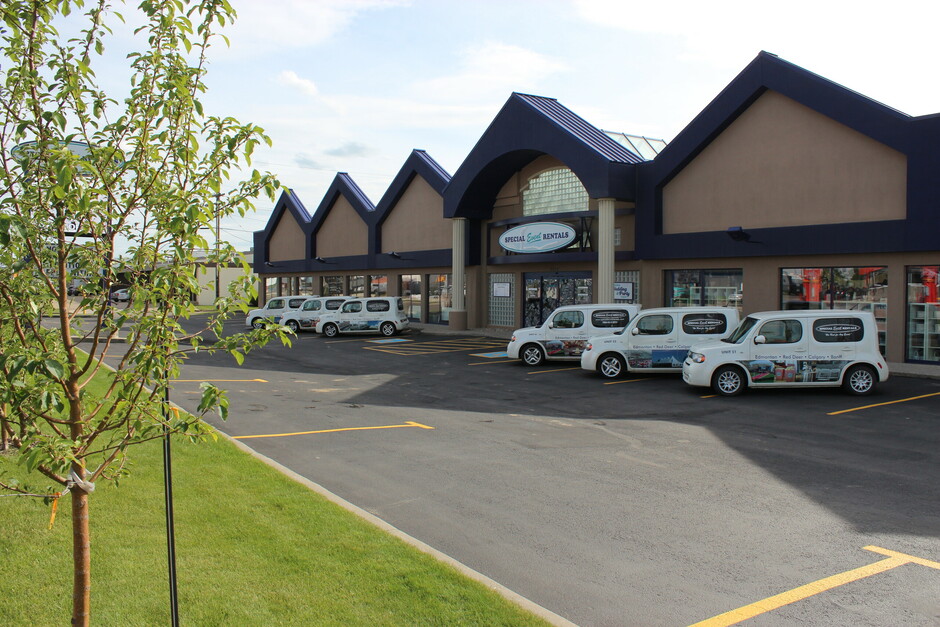 Long considered to be the leader in event rentals in Edmonton, Special Event Rentals is western Canada's largest & best-equipped event rental company with the largest selection of tents in Alberta.  With 35+ years of experience in the special event rentals industry in Edmonton, we have served the needs of individuals, corporations and everything in between. Weddings, grand openings, festivals, conferences & galas, small holiday parties, and other special events – we have the experience and knowledge to make your event a success.
From initial planning to event realization, Special Event Rentals in Edmonton will take care of every detail, every step of the way. We pride ourselves on:
•    Friendly, Personalized Service
•    Expert Knowledge of Local Sites & Venues
•    CAD Event Design
•    Professional Tenting, Lighting and Power Distribution
•    An extensive selection of Tableware, Specialty Linens, and Furnishings
•    Commitment to Training and Knowledge of Current Industry Trends
•    Clean, Quality Equipment
Special Event Rentals' experienced and knowledgeable staff can assist you with everything from suggestions and simple advice to extensive consultations with your event planner or wedding coordinator.  Our goal is to make your event as successful and stress-free as possible.
Visit us at our Edmonton store location:
Special Event Rentals
Address: 6010 99 St NW, Edmonton, AB, T6E 3P2
Contact Number: (780) 435-2211
Monday–Friday | 9:00am–5:00pm
Saturday | 10:00am - 4:00pm
Sunday & Holidays | CLOSED
You can also find us online through our Social Media accounts and business listings. Come experience the difference at Special Event Rentals and let us help you create your dream event.
We look forward to working with you on your next event!