Wedding Planner Partner Program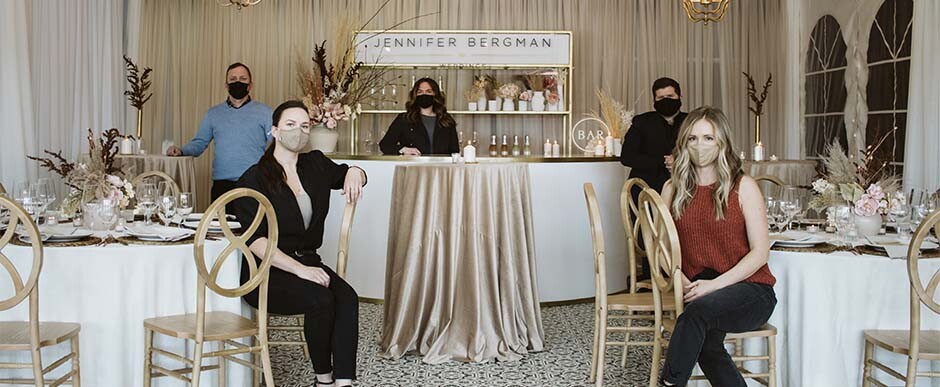 Special Event Rentals and its divisions are pleased to announce our Wedding Planner Partner Program.
Receive the following perks when accepted for the program:
Exclusive discounts on rentals
New item updates before anyone else
Invitations to industry events
Opportunity for your design talent to be featured in our showroom
Exclusive features on our Blog, Facebook, and YouTube sites.
Submit a form below and our Director of Business Development will contact you after your application has been reviewed.