If you would like to be listed as one of Special Event Rentals preferred vendors, contact info@specialeventrentals.com for more details. Be sure to include the city location you are applying to within the subject line of your email.
Special Event Rentals provides this list of vendors for reference. Please research your chosen vendors to find which best suits your event needs.
Cakes & Cupcakes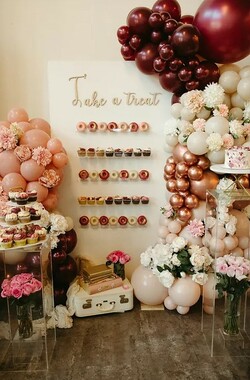 The Art of Cake
Cake Couture
Flirt Cupcakes
Caterers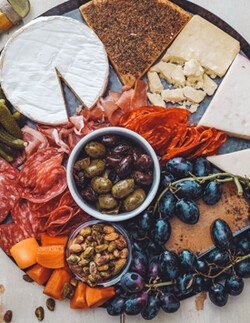 A Cappella Catering Co.
Bridges Catering
Culina Catering
Elizabethan Catering
Sawmill Banquet & Catering
Sorrentino's
Stir
Confections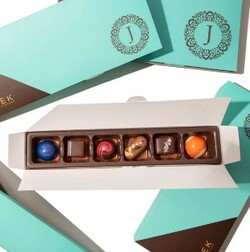 Choklat
JACEK Chocolate Couture
Website
Email
Sherwood Park: 780.464.5200 // Edmonton: 780.705.9927
Florists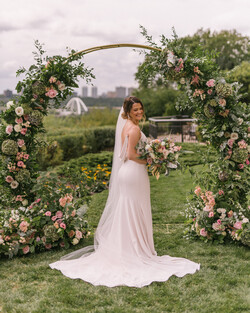 Cory Christopher
FaBLOOMosity